How Much Does a Bathroom Renovation Cost?
Minor addition to your bathroom is affordable. But if you plan a major renovation, it will be expensive. Most people are aware that big areas require a bigger budget than a small bathroom remodel cost. The confusion starts when you need to calculate the exact project expenses. 
This guide discusses the average bathroom renovation costs. It analyzes each element to ensure you don't miss an item when calculating the budget. Here is how to determine your project cost!
What Is the Estimated Cost for Bathroom Renovation?
Project scope is crucial to deciding the average bathroom renovation cost. Here are the different categories to consider:
Small refreshment. It usually involves repainting and refinishing the tub. You can add some new lighting or an element like a sink. The cost rarely goes higher than $5K.

Minor renovation. Replace the floors and add new elements. It often includes replacing pipes and electrical wiring. If you add showers and sinks, the price can go up to $15K.

Major remodel. It involves rearranging the layout and redoing the wiring. Many also add windows, expand the bathroom and upgrade its surfaces. For small areas, the cost is around $20 to $30K. For master baths, it can go up to $65K.
Before you start, consider if you need a project permit. Some communities require getting one, which can be an additional expense. Once you settle that, check out the elements to calculate the overall project cost!
1. Demolishing the Current Bathroom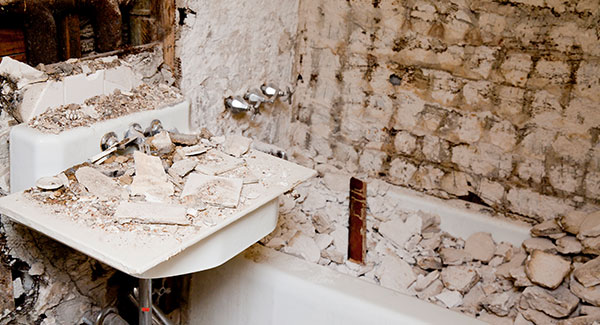 You'll need different tools during the demo process. Always turn off any electricity and plumbing supplies at this point. You don't want to risk injuries and causing chaos. 
Demolition doesn't look as spectacular on TV. The contractors will look to finish the job efficiently. Once they demolish the bathroom, you need someone to dispose of the waste. You'll need to pay the pros to drive away from the unnecessary material. That costs about $500 per dumpster.
A bigger problem can be the discoveries during the demolition phase. If your bathroom is old, rotting and mold won't be unusual. Asbestos is a huge problem, and you need to get rid of it immediately. Call professionals because that's not an amateur job. Removing asbestos will ensure you don't compromise the indoor air quality. Overall, demolition takes about $2K in the overall cost of bathroom renovation.
2. Replacing and Improving Plumbing and Wiring
DIY enthusiasts can take care of some project parts, but not electricity and plumbing. You need a pro, and they cost money. Find experts with vast experience, no matter how much it increases bathroom renovation costs. You don't want to face floods or electricity issues since they can be a life hazard.
These experts can rearrange the piping and wiring layouts. It ensures they serve the new bathroom footprint. It can be smart to replace some installations if necessary. Always check the electricians and plumbers have the necessary licenses. The overall hiring price can go from $2K to $6K.
3. Doing the Framing
It shouldn't be a big expense, especially since you can do the work. You can't add much framing to a compact area. That's why it doesn't change a small bathroom remodel cost significantly.
You can expect the price to be around $10 per foot. It's possible to add a separate toilet room. You can also place half-walls to make certain areas a bit more private. Framing is an excellent way to get the desired layout without spending too much.
4. Placing the Tiles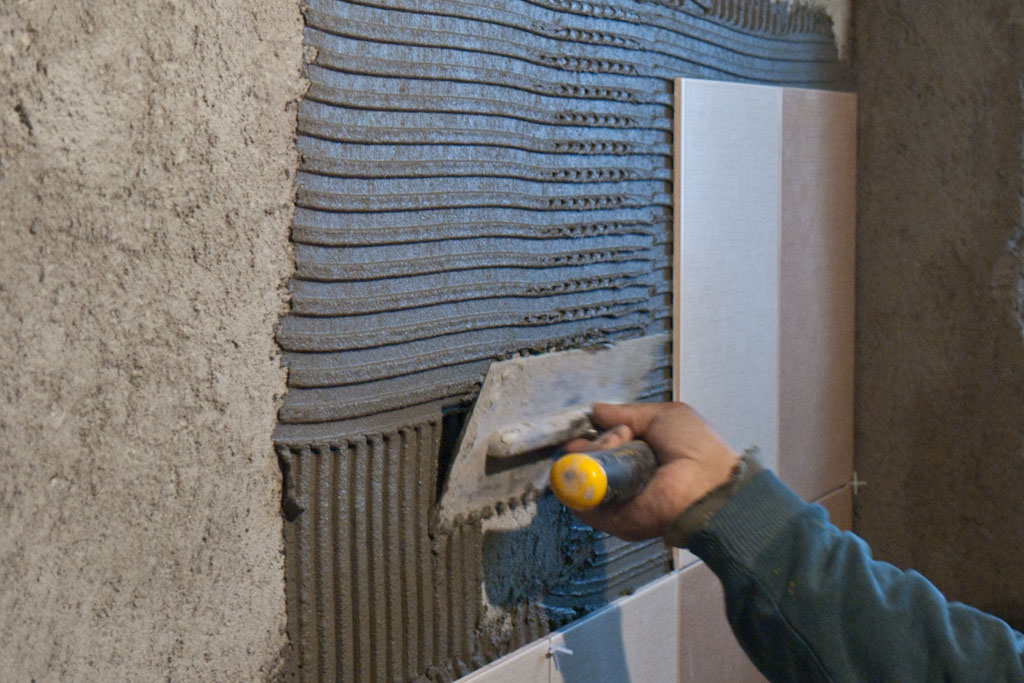 Tiling is a job for a professional. They ensure the floor and walls look attractive. But the important part is there aren't leaks. Professionals will do the necessary preparations. They grout tiles to ensure they last for years. There's no risk of mold or leaks. You'll get the highest waterproof rating possible with the material chosen.
Affordable tiles are about $5 per square foot. Their price can increase to $30, and there are labor costs. Contractors charge about $40 per hour. For a small bathroom remodel cost, this component is around $4K. But if you have a big area, increase it to $9K.
5. Pick a Suitable Cabinetry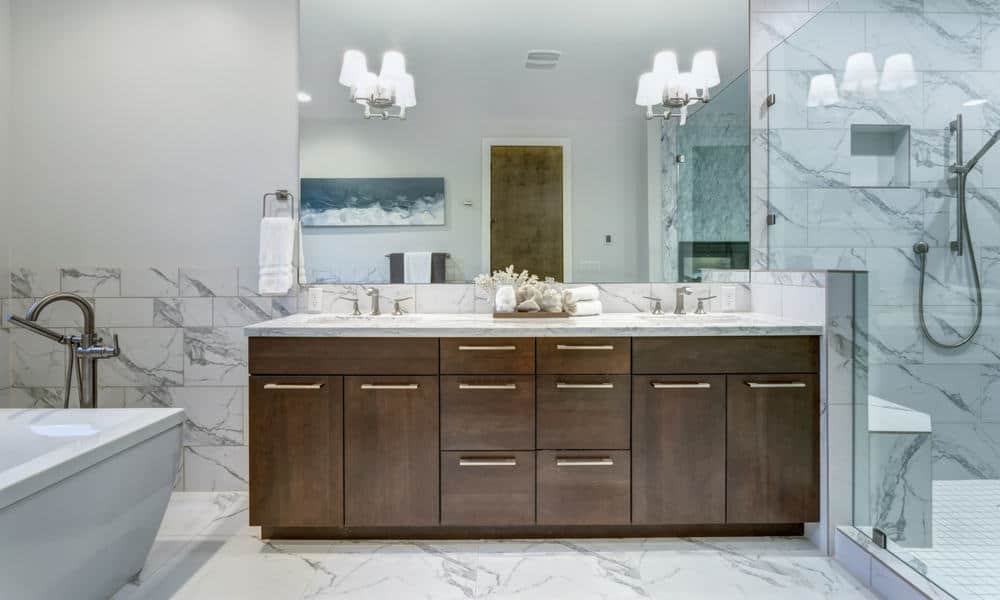 Consider how much room you have available. How do you plan to use the cabinetry? Do you only need it for yourself? Are you planning on expanding your family soon? Bathroom renovation is a long-term project. You want maximum functionality until the next remodeling time.
Singles can do with a compact vanity or only a pedestal sink. They don't need more than one storage cabinet. But multiple household members require additional drawers. If you and your partner both work, double vanities will help to avoid fights in the morning. Women would appreciate makeup stations. Anyone could benefit from a big mirror doubling as a storage cabinet. The total price can be anywhere from $1.5K to $5K and more.
6. Choosing the Plumbing Fixtures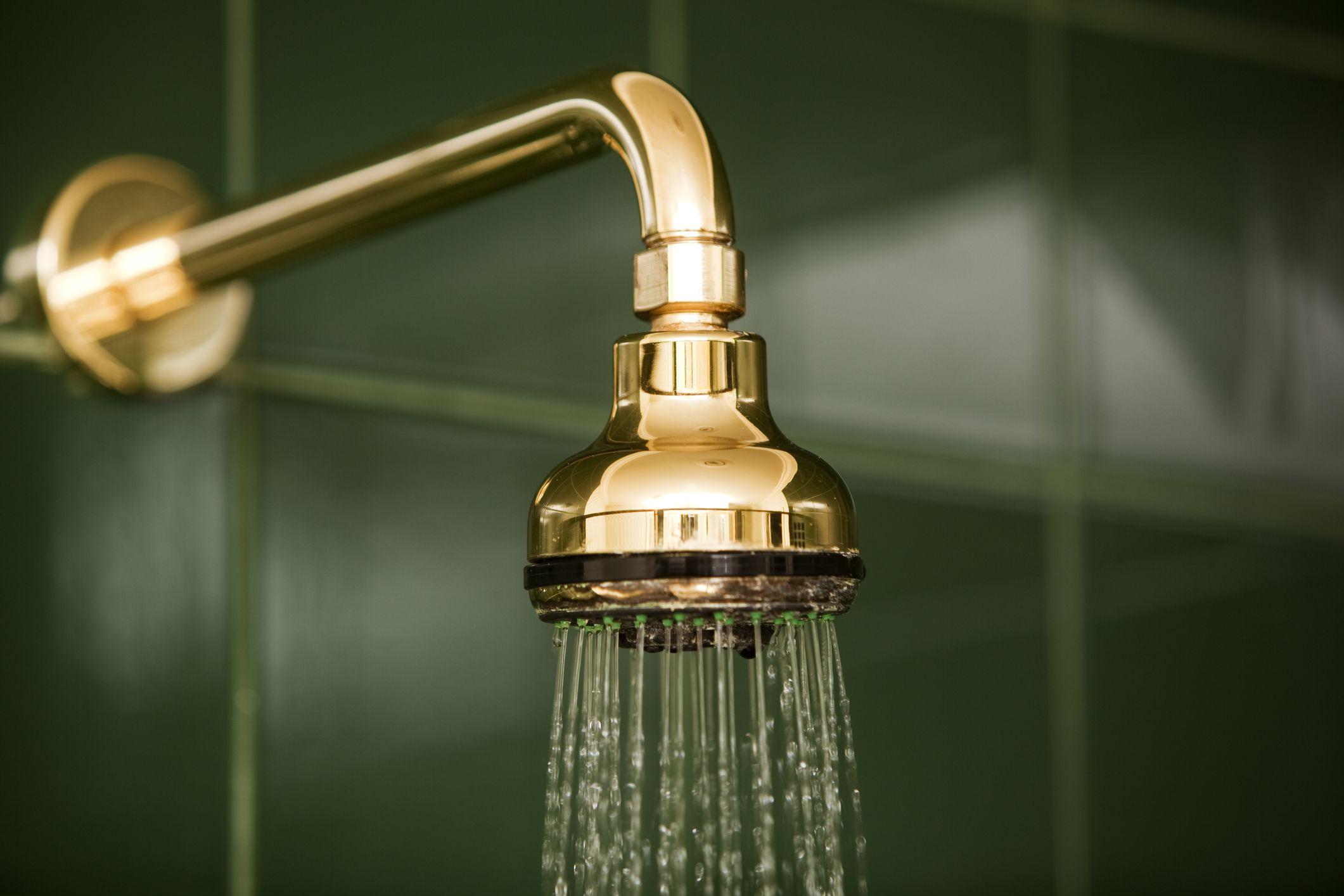 These cover everything from toilets and tubs to faucets and shower heads. The main elements cost more. A small shower is affordable, but a big tub can cost up to $5K. Faucets and smaller fixtures typically cost less.
Some elements can have specific finishing. Adding a towel bar to your pedestal sink is convenient. Choosing a particular frame and color contributes to décor. Finishing can often benefit the lifespan of your fixture.
7. Additional Accessories
Here is what else adds to the bathroom renovation cost:
Paint. It's an excellent way to make the area unique. You can also go for classic options, such as white or black. It's a small addition, especially if you paint yourself. The price is often lower than $200.

Lighting. These accessories often add elegance to the bathroom. You need to optimize appearance and functionality. That ensures you can see well when putting on makeup or shaving. The cost can vary but can go up to $1K.

Ceiling. Apart from painting, consider lighting and fans. The latter is convenient for better ventilation.
Finally, you can calculate the overall renovation cost. Always add 10% for unexpected expenses to be on the safe side.
You can also check our article on Bathroom Remodel Ideas - 13 Looks and Expert Tips to Save on Your Renovation.
Final Thoughts
Whether it's a small bathroom remodel cost or renovation of a big area, learn about the expenses first. Thoroughly estimating a budget ensures the final investment isn't much different than expected. You can always rely on premium online stores to get top-quality products. It's easier to acquire vanities, fixtures, and other accessories in a single location. You can focus on other areas of the plan while waiting for the delivery. It ensures you remain on schedule while getting superb elements for your bathroom!